Monica Metzler doesn't practice STEM by trade, but instead advocates for it in her professional and personal life. Metzler is the founder and executive director of Illinois Science Council. Using her legal training and background in public policy, she finds ways to make science concepts clear and accessible to the public. Her skills in writing and speaking, honed from working for both the Illinois House of Representatives, and the Democratic National Convention, make her an invaluable resource at communicating scientific ideas to the stakeholders that can make a difference. Among several hats she wears as the director of Illinois Science Council - event planning, networking, garnering support – perhaps her most important is as a facilitator.
JL: What put you on the path of advocating for science?
Metzler: I fell in love with policy well before science. I had a great professor in my early college career, and as such I pursued policy for the remainder of education. Following my bachelor's, I went on to get a public policy master's and law degree at Duke. But there were hints I was meant to explore the science and non-profit fields. My favorite law classes were health law and environmental law. In hindsight I can say science classes were some of my most-loved; the role I am in currently is a nice mixture.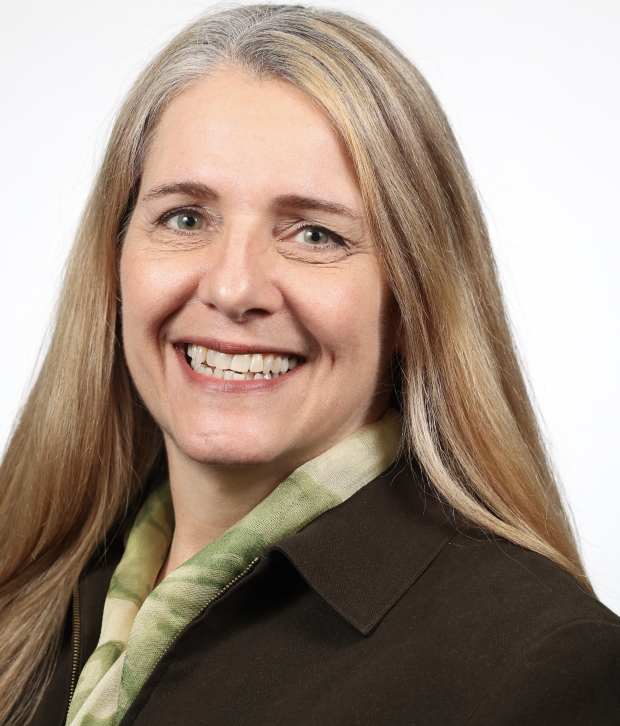 JL: What lessons did you learn that have allowed you to excel in your current position?
Metzler: Early on in my career, I worked with the Illinois House of Representatives as a part of a small attorneys' group. We would comb through bills, analyzing them for legal issues. It was during this period that I absorbed a critical lesson, one that would retain its relevance across all my future endeavors: politics and policy are two sides of the same coin. They are inextricably entwined, each seeping into the other. Recognizing the context of your work is crucial, as it enables you to perform at your very best.
My next role was as a major event planner at Northwestern, my alma mater, for its 150th anniversary celebration. Learning the ins and outs of event planning, gathering vendors, participants, speakers, supplies, allowed a smooth transition into consulting, and into my current role on Illinois Science Council.
JL: What made you want to start Illinois Science Council, and how does it facilitate STEM communication?
Metzler: Chicago has long had several amazing science museums, but they largely target K-12 children for their initial introduction to STEM. Illinois Science Council, and the events we host, are the adult complement to that student-focused STEM engagement. By engaging adults, we are facilitating more communication about science between the public, policy makers, and media. Some of our programs include author talks, science film screenings, hands-on Chemistry of Coffee and Chemistry of Beer, and the Chicago Science Festival. We aim to raise the profile of science along with public understanding and appreciation of it. Lawmakers are entrusted with the task of reflecting the public's will, and a populace well-versed in science has the power to steer legislation towards more scientifically grounded policies.
JL: How can people help out?
Metzler: If you would like to get involved with science communication, we are also looking for volunteer science writers for ISC's blog, "Science Unsealed." Please reach out to mmetzler@illinoisscience.com.