At Engineers & Scientists Acting Locally, we believe that people with STEM backgrounds can play a critical role as active civic participants in their communities and that civic engagement is an integral part of a successful STEM career. We look forward to sharing ways that you, as an engineer or scientist, can make a difference where you live.

CONTACT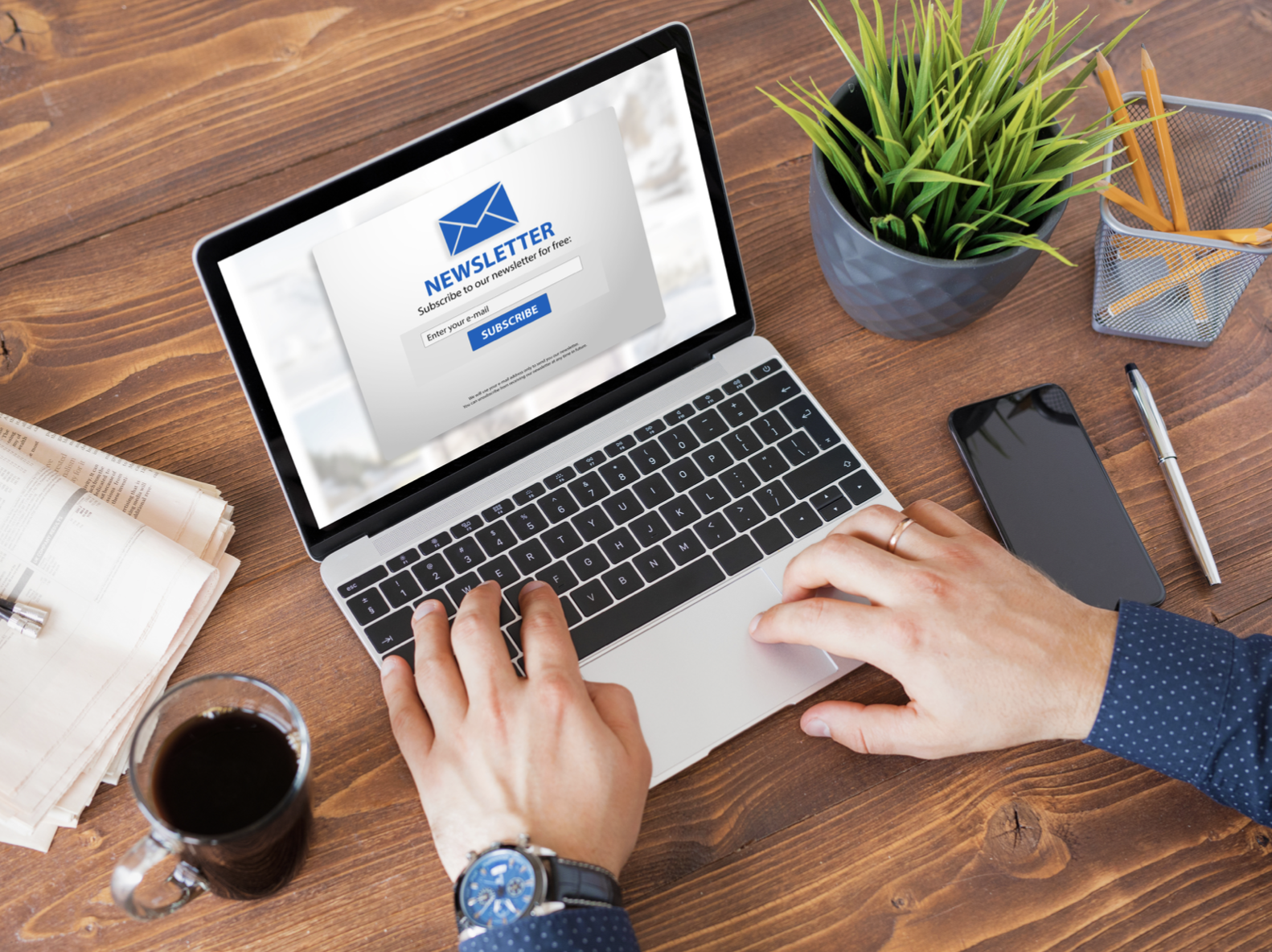 SUBSCRIBE TO OUR NEWSLETTER
ESAL advances our mission by demystifying the pathways to effective local engagement through online resources, storytelling, education, and discussion. Our monthly newsletter highlights our most recent activities and upcoming events so that you can easily find the resources you need.
SUBSCRIBE
Support our work
Your tax-deductible donation allows us to offer tools, programming, and content to help engineers and scientists make an impact in their communities.
DONATE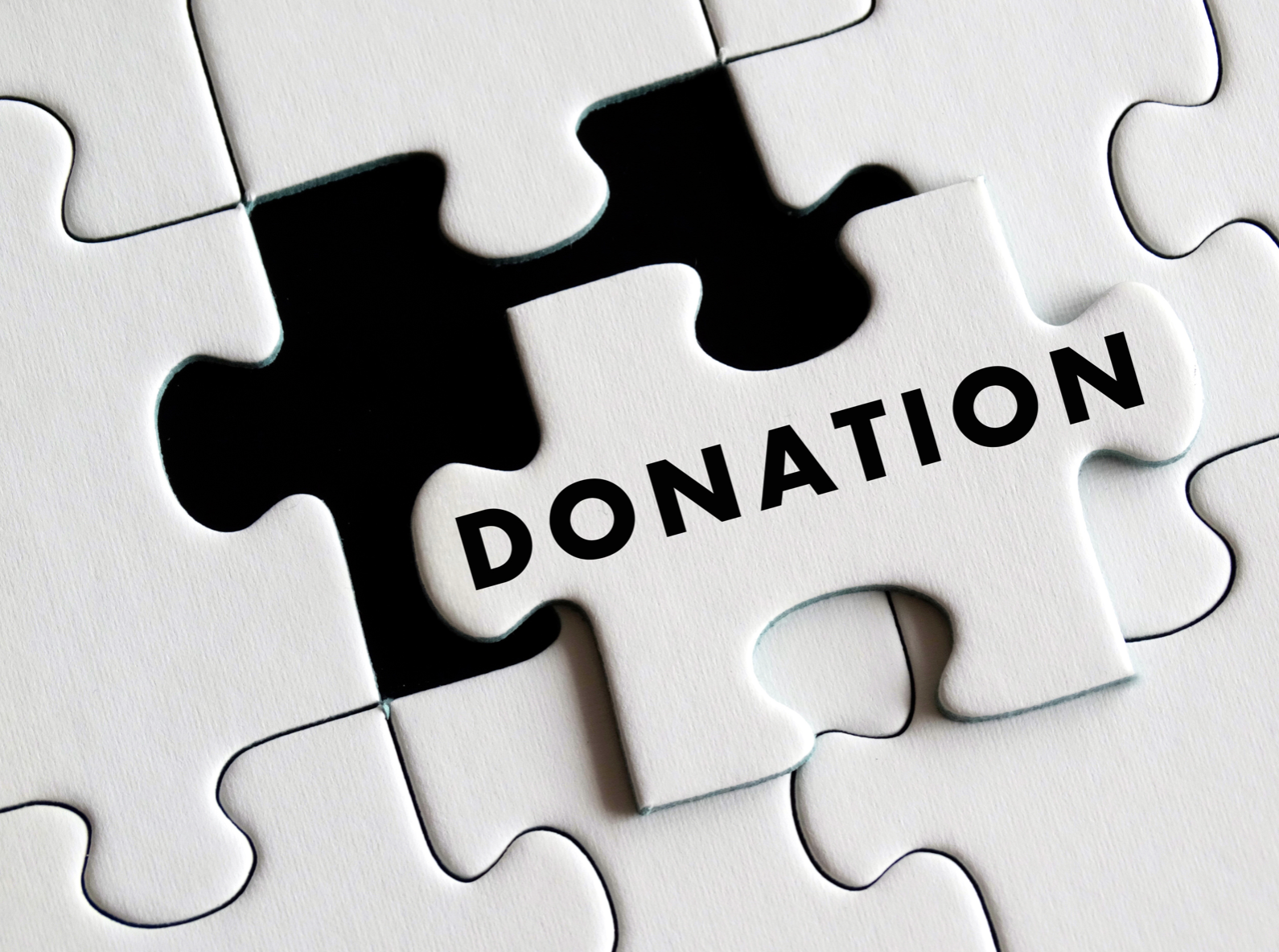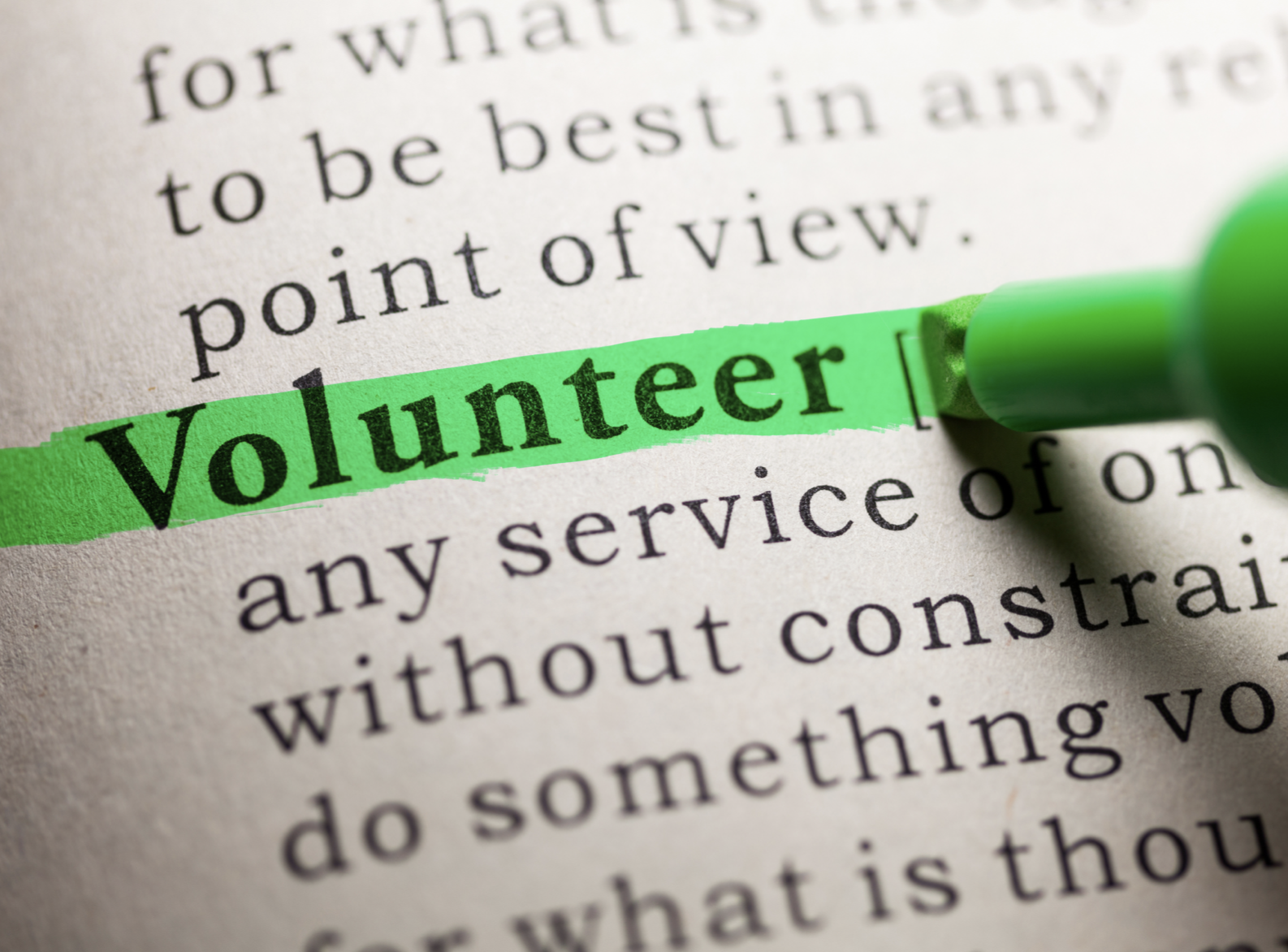 Volunteer with us
ESAL is primarily volunteer-led and volunteer-operated. We are a group of engineers and scientists with a passion for local civic engagement. We would love to have you join our ranks.
VOLUNTEER
Suggest a FEATURE TOPIC
We welcome suggestions of individuals or organizations to feature in our articles and events.

SUGGEST