Est. Reading Time: 2 minutes
Tell us about yourself.
I am a Ph.D. candidate in translational biology, medicine, and health at Virginia Tech. My program teaches graduate students how to conduct bench-to-bedside research. Throughout my training I have learned to implement translational research projects in the community. I study the use of and attitudes toward Narcan, an opioid overdose antidote, among people who use drugs.
What is important to you and engaging with your local government?
Translating research is key to the implementation of evidence-based practices, especially if the goal is to improve citizens' health. Therefore, it is important to engage your local government in research and translate research evidence to policymakers. If done correctly, policymakers can draft legislation that funds or incentivizes the use of evidence-based practices. For example, the Commonwealth of Virginia approved legislation in 2017 authorizing comprehensive harm reduction programs. These programs (also known as syringe exchange programs) decrease overdose deaths and reduce the spread of infectious diseases among people who use drugs. This legislation helps save lives and improve health.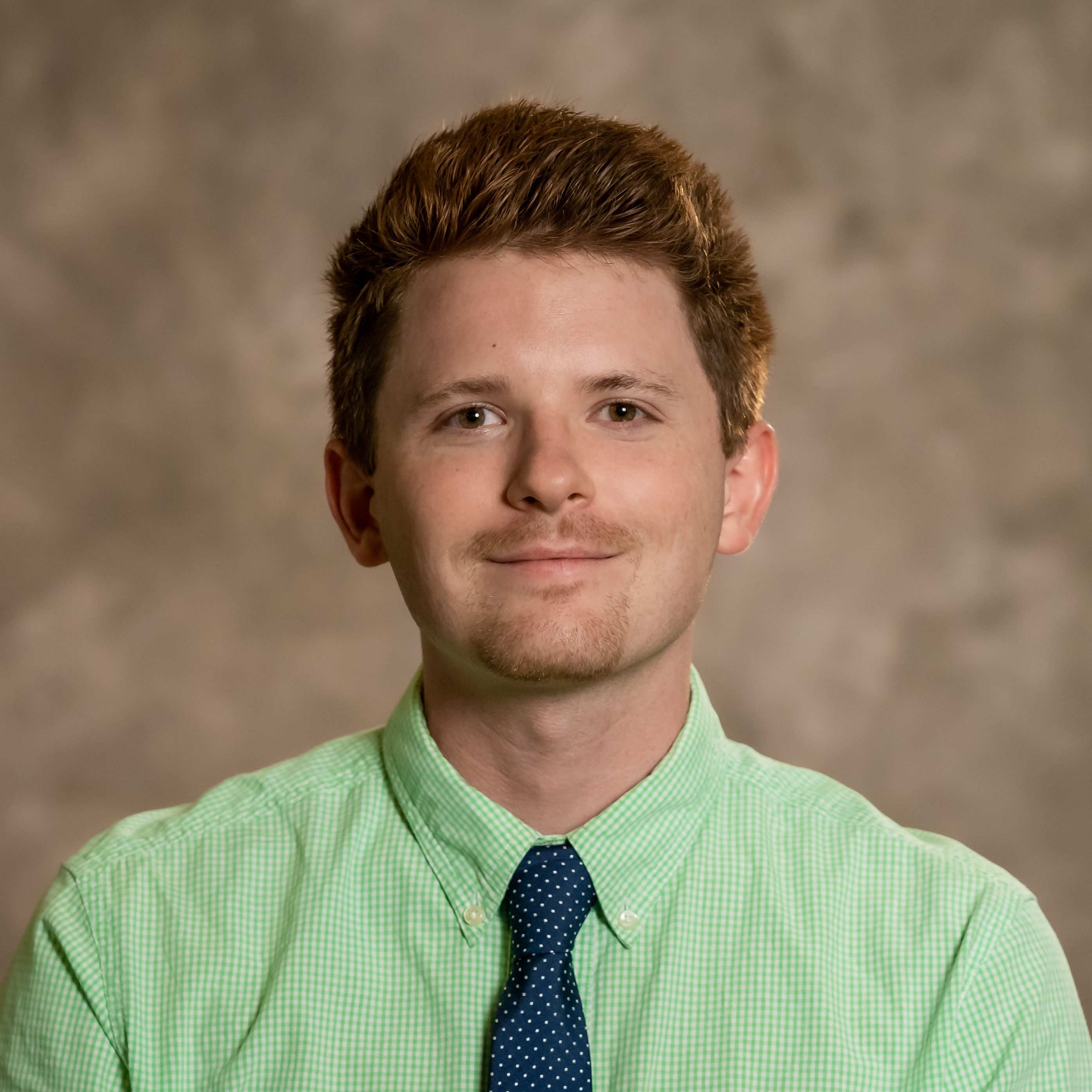 What did you do?
Throughout my research and community engagement, I realized greater impact was possible in science policy. This motivated me to apply to the Commonwealth of Virginia Engineering & Science (COVES) Fellowship. After I was accepted into the 2022 summer cohort, I was matched with the Department of Behavioral Health and Developmental Services (DBHDS) in Virginia, Division of Clinical and Quality Management.
What happened?
During the COVES fellowship, I learned about DBHDS' efforts to transform Virginia's mental health and substance use crisis services. Legislation is directing DBHDS to redesign crisis services and implement evidence-based crisis call centers, mobile crisis teams, and crisis stabilization centers. Several decades of research suggest these services could reduce costly emergency department use, unnecessary jailing, and improve the treatment of mental health and substance use crises. I analyzed DBHDS training data to find mobile crisis service gaps in the Commonwealth, and I created a report for DBHDS that included implementation strategies for mobile crisis services.
What did you get out of this experience?
Through this experience, I learned how science can inform stakeholders and the implementation of legislation with specific goals. It was helpful for me to learn about other opportunities available to scientists who want to make a direct impact with their work. This experience motivated me to apply for more policy fellowships and find other ways to engage community stakeholders and policymakers.
Calling or texting 988 or chatting 988Lifeline.org will connect you to compassionate care and support for mental health-related distress. #988Lifeline