By Joel Lesher
Brandie Dessauer is the manager of an engineering team within Hewlett Packard Enterprise, and has accrued a wealth of experience leading and optimizing supply chain operations at Dow Chemical. Dessauer's unique upbringing as a first-generation college graduate has had a lasting impact on her professional career. Her background has prompted her to engage in several volunteering roles to support women and disenfranchised populations, often by providing STEM opportunities or developing programs designed to bridge the educational divide for those populations who may not possess the same connections or opportunities as others in society.
JL: How did your early education influence your career goals?
Dessauer: During my early high school education, I attended an all-girls Catholic school where certain traditions, which had otherwise fallen into disuse in general society, were still upheld. It was during this time that I was first introduced to STEM through a high school chemistry class, which piqued my fascination and ignited a newfound love for science. Determined to explore this interest further and ascertain how college could launch a career in STEM, I sought advice from my school counselor. Unfortunately, she discouraged me from pursuing this path and instead urged me to follow a more conventional route for women, one that lay outside the realm of STEM, a profession typically dominated by men.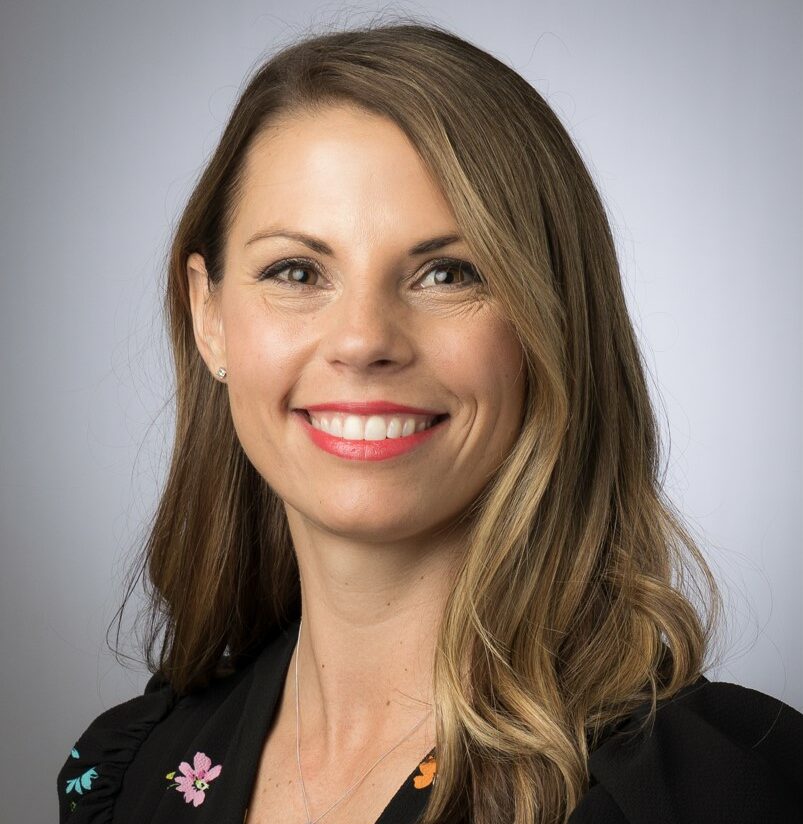 JL: What have you done to bridge the gender gap in STEM?
Dessauer: Having cognizance of the obstacles faced by those who do not conform to the stereotypical portrayal of a STEM leader, I aspired to spearhead support for these populations by advocating for early STEM inclusion. With the assistance of my spouse, we initiated a pioneering program called "Girls Who Code" at my child's school, which offers coding experience and opportunities to young girls, frequently as early as first grade. This affords them an early foothold in a field that is frequently male-dominated and ultimately narrows the coding gender gap. As the program's efficacy becomes evident and its significance recognized, it will be expanded to multiple schools within the community.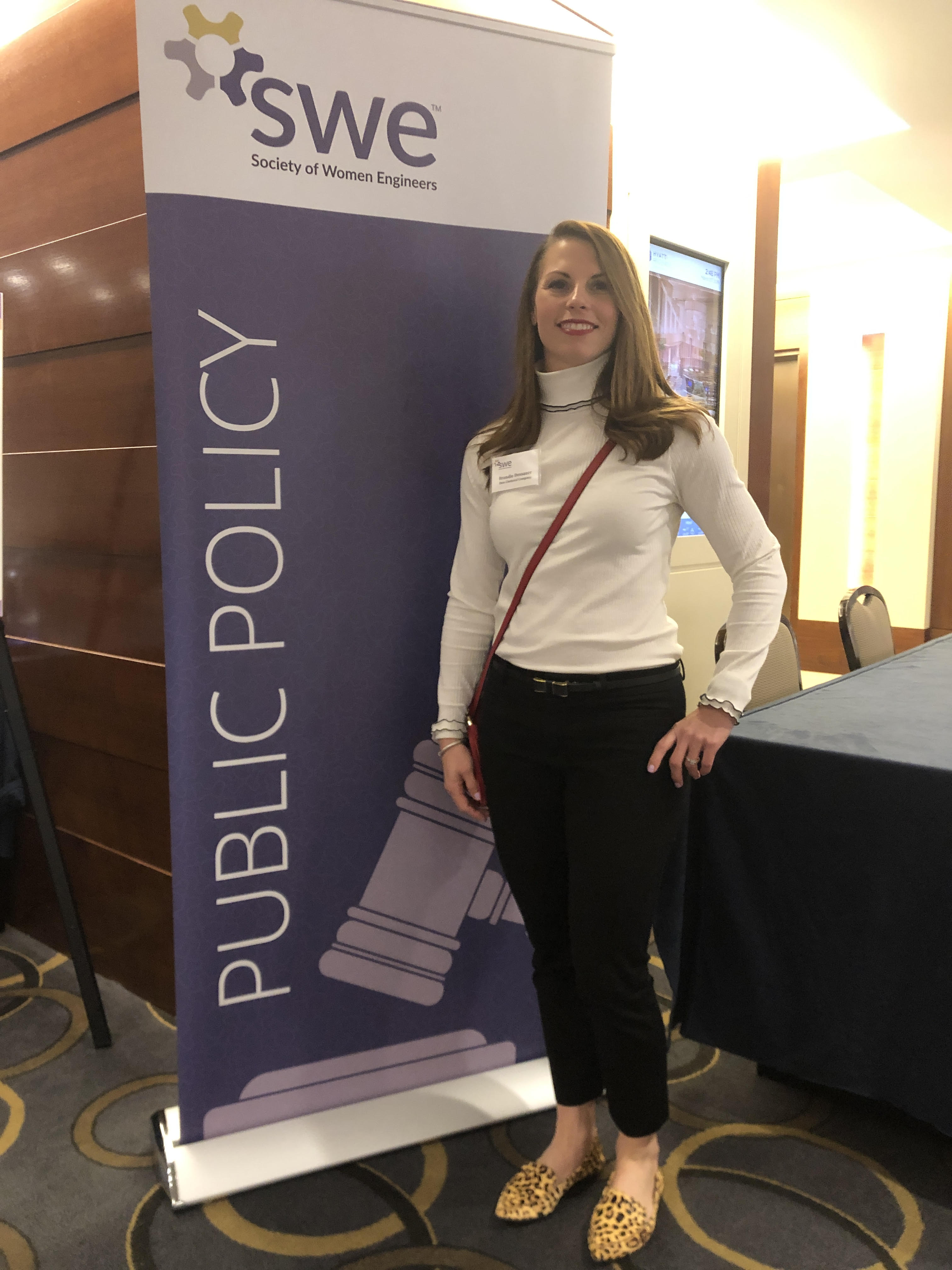 JL: Within your professional career, how have you worked to support women in STEM?
Dessauer: While employed at Dow Chemical, I participated in the Society for Women Engineers, whose aim was to promote systemic change for women in STEM and their professional careers. We advocated on behalf of women and provided a plethora of resources to women and K-12 girls with the intention of affording them access to connections and experiences that they may have missed out on due to gender. One of my favorite opportunities was Congressional Days, during which we traveled to Capitol Hill and related accounts to government officials of the difficulties and lack of support that women experience while in STEM roles. We also had the privilege of providing educational resources to local K-12 students by introducing early STEM concepts and avenues for professional advancement and college success.
In my capacity as a member of the Society for Women Engineers, I was responsible for selecting accomplished women for awards at STEM conferences across the country. I relished this role, and often asked the chosen women to write an abstract, whether technical or related to community involvement, to be read at the ceremony and included in publications. The achievements of these women were inspiring and served as an exemplar of what women can accomplish despite a dearth of traditional blockades. Not only does this boost the confidence of young women seeking to enter the STEM profession, but we were able to assist awardees in finding professional support and making connections to further their careers.
JL: What are you doing now to help your local community?
Dessauer: I served as the president of the 501(c)(3) parent organization of our school. After my appointment, I raised funds to provide more auxiliary programs to our female student body, resulting in an increase in funding of over 600% from the previous year. With this financial support, we were able to implement the aforementioned "Girls Who Code" program, as well as state-of-the-art equipment, arts education, and a gardening program. Additionally, we are in the process of establishing a new foundation to provide funding for more educational programs, including STEM, at our local public school.