Cynthia Prieto-Diaz asserts that science chose her rather than the other way around. She is an actively involved member of various professional networks, holding a position on the leadership team for 500 Women Scientists and serving as a member of the Board of Directors for the Cal Poly Pomona-Latin Alumni Network. Throughout her professional journey, Prieto-Diaz has primarily focused on biomedical engineering, amassing a wealth of experience in research and development. Today, she's notably interested in incorporating sustainability into MedTech, with an emphasis on lifecycle analysis and management, demonstrating a full-circle evolution as a biomedical engineer. She actively contributes to scientific discourse by volunteering, engaging with city governments, and advocating for STEMM (Science, Technology, Engineering, Mathematics, and Medicine) involvement and consideration in local governance.
JL: What initially led you to venture into the realm of science policy after spending years as a biomedical engineer?
Prieto-Diaz: After completing college, I joined a mid-size medical device company where I dedicated five years to working within the domain of my educational background in biotechnology. Eventually, the company was acquired, and I took advantage of the resulting downtime to embark on a journey around the world. It was during this period of travel that my perspective was broadened. I developed a strong desire to make a difference in people's lives, particularly by addressing the health disparities faced by underserved communities. I made the decision to return to school and pursue a master's degree in public health.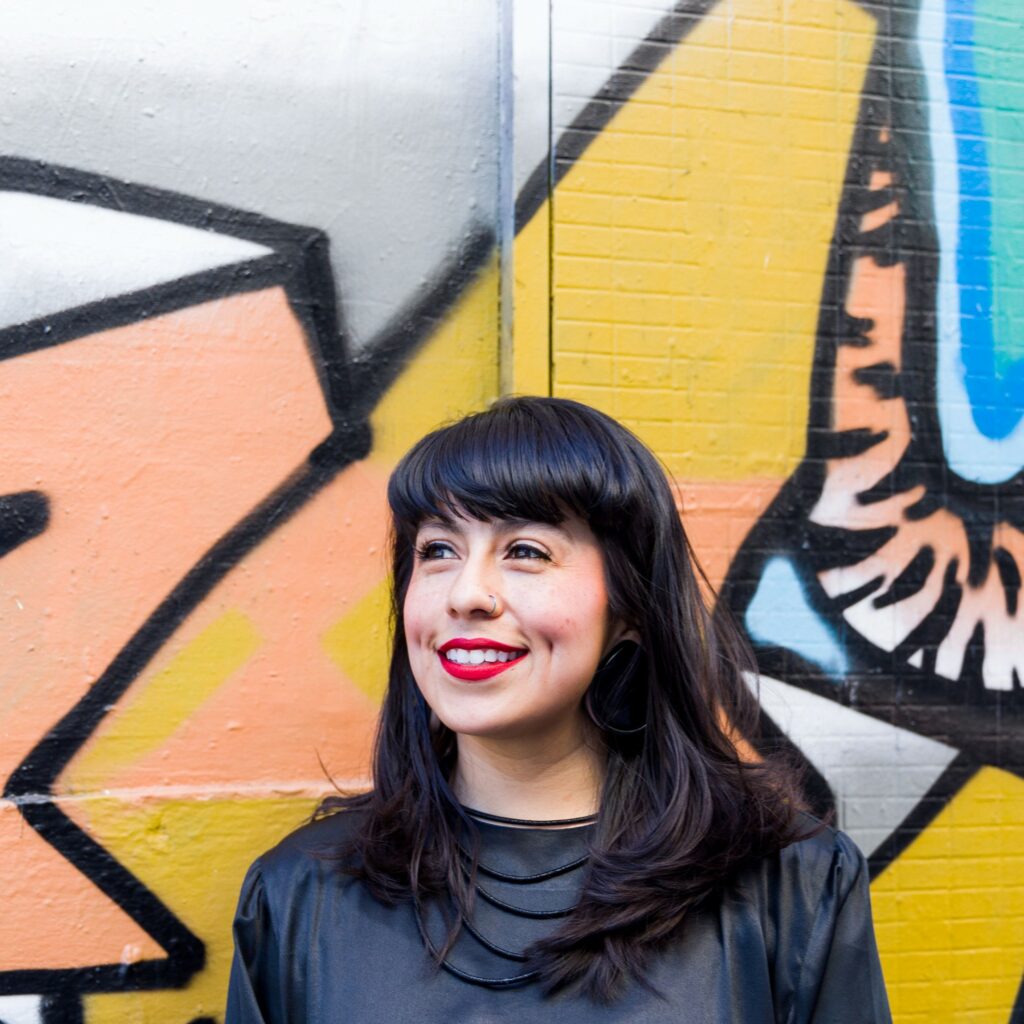 The real impetus came from an unexpected quarter. While working from home during the pandemic, I realized our community was being exposed to harmful pollution and incessant noise, which prevailed from Monday through Saturday during normal business hours and even occasionally at night. What began as a nuisance morphed into a resolve to address the root cause of what I perceived as relentless environmental injustices that allowed such practices to continue unchecked, compromising the health and safety of the local community. Prepared with my background in public health and my new perspective as an applied scientist, I decided to raise my voice, leveraging my privileges afforded by education and the ability to work from home, to improve the situation in my community.
I hold a deep concern for social disparities, and with my STEMM background, I understand how scientific input in local government can positively impact the public. Science is inherently inclusive, and fostering participation is crucial, especially among an increasingly diverse population.
JL: How do you actively promote inclusivity?
Prieto-Diaz: As a member of the leadership team within 500 Women Scientists, I provide interim leadership and oversee policy efforts on behalf of the organization's policy team. Our primary goal is to foster the development of evidence-based strategies to guide fellow STEMM professionals in combating science misinformation and addressing inaccuracies. Moreover, I assumed the role of marketing and public relations coordinator for Step Up Tutoring, where I developed training and onboarding materials for new team members, as well as drafted external communication verbiage templates to facilitate tutor recruitment. This experience was especially inspiring, as I aimed to bridge the education gap for underserved children and contribute to preventing learning loss among our future citizens and leaders.
As a first-generation college student and a fluent Spanish speaker, I have become acutely aware of the need for culturally responsive education. Serving as a board member for the Cal Poly Pomona-Latin Alumni Network provides me with a unique opportunity to assist first-generation college students in their application processes and acclimation to university life. Additionally, I am able to connect them with mentors whom they can look up to and draw inspiration from.
JL: Based on your personal and professional experiences, what lessons have you learned that you can share with individuals who may not be as familiar with the health and social disparities faced by many?
Prieto-Diaz: Education is the most valuable resource we can possess. We should ask ourselves; how can we utilize our education to benefit our immediate surroundings? You would be amazed at how quickly change can occur when the public is well-informed. Education is a privilege, and if you have the opportunity, it becomes your responsibility to educate yourself and others for the betterment of your shared environment. In the same vein, advocating for access to information is vital. Empowering people with information equips them with the power to make informed decisions. Additionally, it is crucial to inspire the youth and challenge prevailing notions of what a scientist looks like. Especially for individuals that have ever felt like they do not belong in STEMM - as a punk rocker I am here for you! Both as an example and a cheerleader! By showcasing our own achievements, we reshape perceptions of the importance of science and, most importantly, prevent young individuals from becoming discouraged. They possess the capacity to change the world, but we must provide the motivation and knowledge to do so.